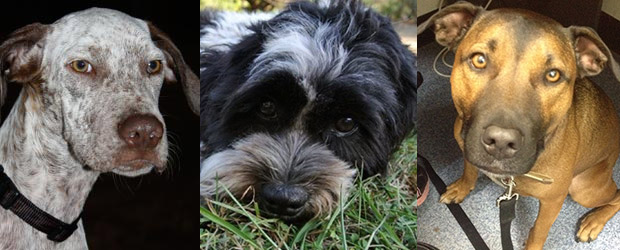 Looking for the best vet for your dog in Darwin or Palmerston? The Ark Animal Hospital offers expert and affordable veterinary services for the Darwin region. We will help you care for your dog.
Our dedicated team is always here for you and your dog from puppy vaccination, to emergency surgery, dental care, health checks for older dogs and much more. The Ark Animal Hospital has modern, purpose-built hospital and offers a high quality of care with the latest surgical and diagnostic equipment.
Learn more about our veterinary service for dogs
Our Free Services
We're always looking for ways to give you the best possible service and ways to help reduce the likelihood of future illness.
That's why we offer a range of free advice to help you care for your dog.
Free expert advice for parasite control flea/tick products
Free advice on pet nutrition, diets and quality pet food
Some of the products we sell for dogs
Tick, Flea and Heart worm Prevention Products.
Premium Dog Foods.
Dog Toys.
Treats.
Leads and Collars.
Dental Products.
Transport cages.
Dog Shampoos.
Veterinary Service and Tips from our vets
Find more in our Fact sheet Section 
We are also working with AMRRIC – Animal Management in Rural and Remote Communities and offer veterinary services to communities in Northern Australia and Western Australia. Dr. Stephen Cutter our principal veterinarian was founding member of AMRRIC and has been on the AMRRIC board for several years making a difference for dogs in communities.